Ice Age Celebration Luncheon
October 1, 2021

What did we celebrate?

Successful efforts by Bob Wieckowski, California State Senator (District 10) in securing funds to expand museum services. He presented a honary check of $5 million.
New fossils donated from excavation of Facebook corporate offices in Menlo Park
New exhibits emphasizing how fossils tell the story of landscape changes over time
See fossils from 680 Freeway donated in 2019 by CalTrans with more coming!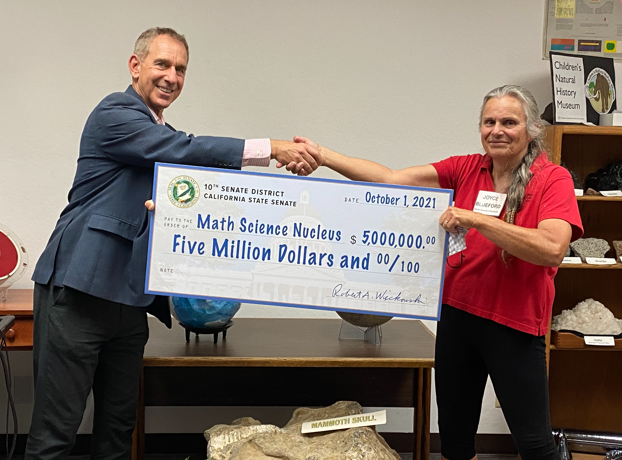 4074 Eggers Drive, Fremont, California (510) 790-6284
HELP SUPPORT US KEEP THE FOSSILS IN FREMONT